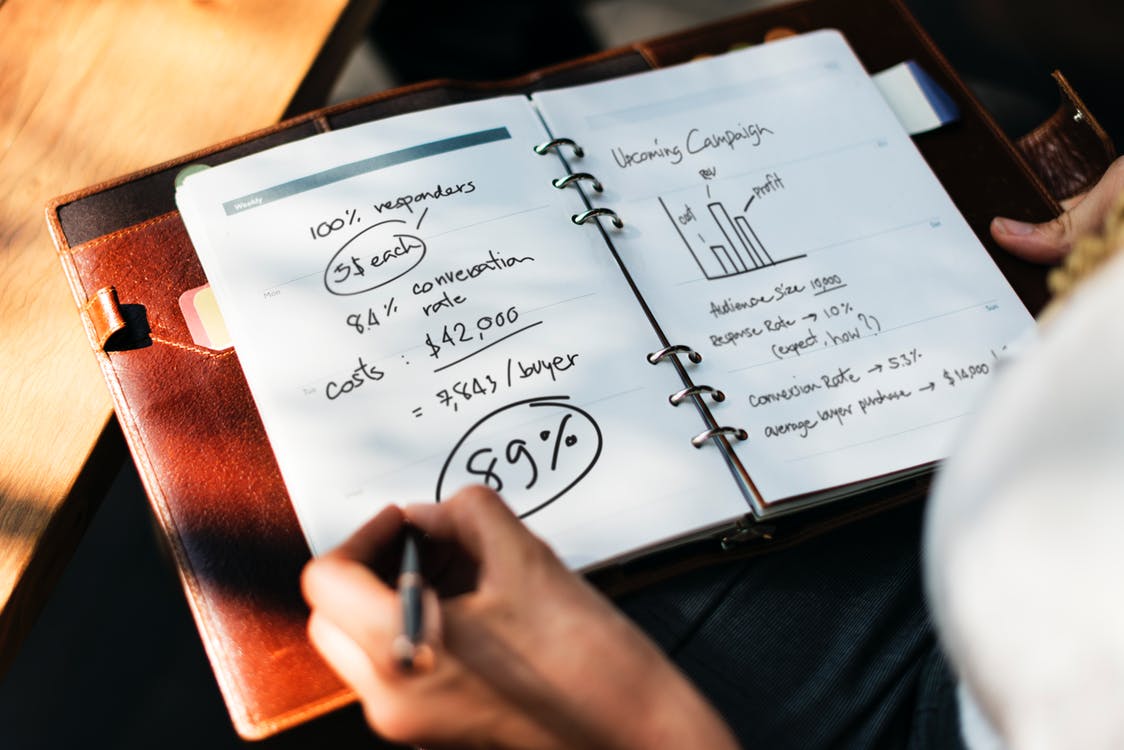 Business transmission

. Factors and keys for the success
That the viability is positive.
The importance of creating a feeling of inclusion, of trust and cooperation among the people who take over the company.
The leadership of an initial promotion team with team-building and management skills and a sufficiently large initial group of workers, with the skills and motivation necessary to carry out the process.
The promotion team's ability to adjust in terms of salaries, working hours, etc.
The development of an internal cooperative bond. Ongoing training in the model aimed at workers.
The positive role of the works council, the majority trade union, or relevant workers' groups.
The redesign of the production and management processes on a cooperative basis.
The support of social economy and cooperatives entities which can provide training, consultancy, funding, legal assistance, support in negotiations and other services during the different takeover phases.
The acquisition of additional resources: grants, lump-sum unemployment payments. The willingness of the workers to make the necessary contributions.
The obtainment of external resources if necessary. Arrangements with financial entities and mutual guarantee societies if necessary.
Finding an industrial partner if necessary.
In the case of bankruptcy proceedings, that the mortgage creditors expressly accept the offer of the production unit and that it is acquired in the bankruptcy proceedings.
The main goal of the processes of transformation or conversion of companies into cooperatives is and must be the maintenance of employment by the promoters, seeking the necessary complicities with the Authorities.